Announcing Band of Blue's Georgia Chapter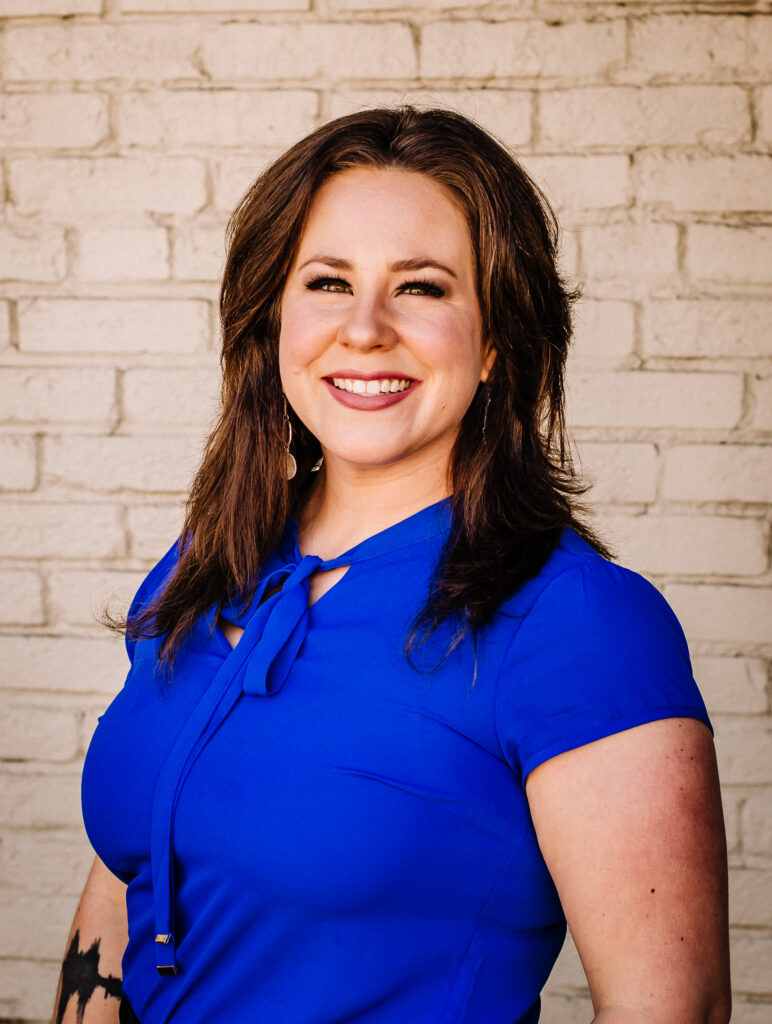 Band of Blue is a non-profit organization that helps families of fallen law enforcement officers move forward. While headquartered in Wisconsin, our mission is not confined to state lines. We are a national organization dedicated to creating transformative experiences for families who have lost a loved one in the line of duty. 
This summer, Band of Blue is honored to announce the formation of our new Georgia Chapter. Having boots on the ground in the southern region of the country will further our reach, empowering us to make meaningful connections on an even greater scale. 
Please extend a warm welcome to Alex Maddox, the President of Band of Blue's Georgia Chapter.
One Woman's Strength
Alex Maddox is the wife and widow of Patrolman Chase Lee Maddox. On February 9, 2018, she answered the phone call that would change her life forever. It was the Locust Grove Georgia Police Department: Chase had been shot and killed in the line of duty. Read Band of Blue's feature on The Maddox Family to learn more. 
Since that immeasurably tragic day, Alex and their two children—one with special needs and one born four days after Chase's End of Watch—have navigated the intense weight of grief while trying to live a life that honors their whole-heartedly missed husband and father. One quote Alex lives by is from her late husband: "The good will ALWAYS outweigh the bad." She has found this sentiment to ring even more true since connecting with Band of Blue.
An Unforgettable Experience 
In 2019, Alex and her family were contacted by Band of Blue's founder and president, Michael Smith. Michael and his team brought smiles, joy, and life back to the Maddox family by sending them and Chase's parents to Walt Disney World. This experience with Band of Blue lives on as one of the most meaningful reminders that Chase Maddox's service and sacrifice was not—and will never be—forgotten.
"When you meet people like Alex Maddox," shares Smith, "You remember why we're doing this. They are the epitome of what this organization is about." 
Bonded by this transformative experience, Alex quickly claimed Band of Blue as family. As she continued to reroute her life post loss, she wanted to become more involved and provide a light to other families who walk the strenuous and dark battle of grief. 
A Guiding Light
In the years since Chase's passing, Alex has found purpose in sharing her strength with others. She channels her experience in guiding families as they rebuild their foundations after having lost a loved one in the line of duty, as well as helping law enforcement officers' stories continue long after last call. She has become a beacon for people, walking alongside them as they move forward after tragedy. 
"I cannot wait to experience bringing joy to these kids, because they so deserve it," says Alex about leading Band of Blue's Georgia Chapter. "These spouses who are left behind deserve happiness. They deserve that mental break. They deserve the chance to live again." 
By sharing Band of Blue's mission of creating a positive impact on the families of fallen officers, Alex will prove to families and departments that happiness, hope, and strength can and will prevail even as they navigate the devastating aftermath of their hero's End of Watch. 
"To have a chapter in Georgia is a big deal for us," states Smith. "And to have Alex leading that chapter is extremely exciting."
We could not be more honored and grateful to welcome Alex Maddox to our team.